Breast cancer is a disease in which malignant (cancer) cells form in the tissue of the breast. Over 280,000 women are expected to be diagnosed with breast cancer in the United States in 2021, making it the second most common type of cancer among women in the United States. However, treatment advances are leading to more women living longer overall and without disease progression over the rest of their lives.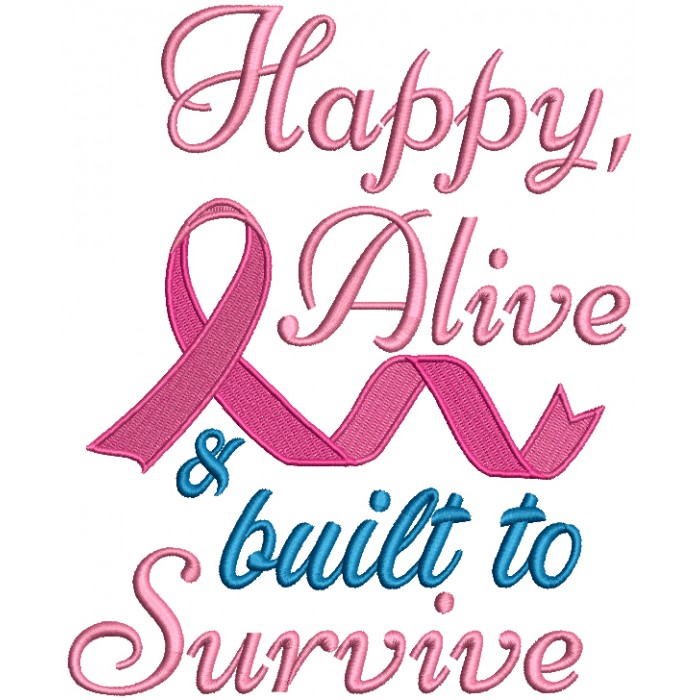 Cancer prevention is action taken to lower the chance of getting cancer. By preventing cancer, the number of new cases of cancer in a group or population is lowered. Hopefully, this will lower the number of deaths caused by cancer. To prevent new cancers from starting, scientists look at risk factors and protective factors. Anything that increases the chance of developing cancer is called a cancer risk factor. Anything that decreases the chance of developing cancer is called a cancer protective factor. Our genes, lifestyle and the environment around us work together to increase or decrease our risk of getting cancer. Each person's cancer risk is made up of a combination of these factors.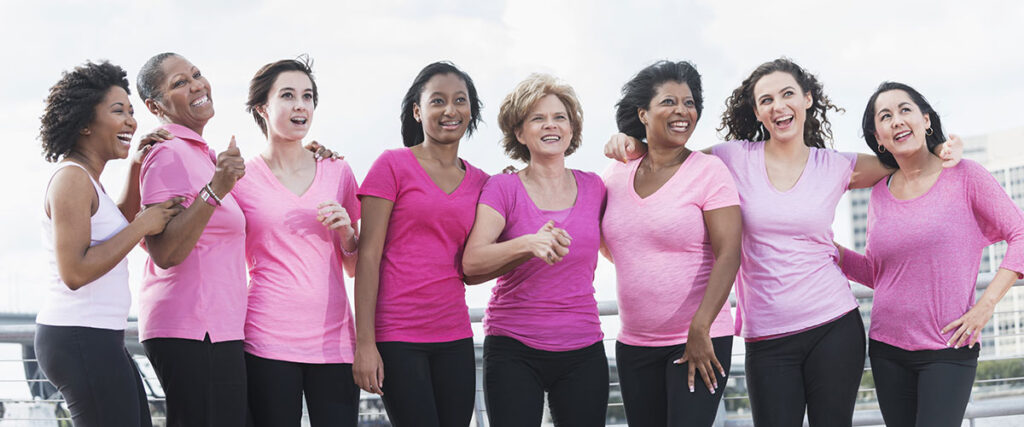 Source: For a listing of established risks and emerging risks, visit the "Know Your Risk" tab at, breastcancer.org
Everyone has some risk of developing breast cancer. In the United States, 1 in 8 women will be diagnosed with invasive breast cancer over the course of her lifetime. This means the average woman's breast cancer risk is 12-13%. A man's lifetime risk is much lower, 1 in 833. Being a woman and aging are the two biggest risk factors, but there are many other things that can increase or decrease a person's breast cancer risk.
Understanding your own personal risk factors can help empower you to take action to keep your breast cancer risk as low as possible. Some of the factors associated with breast cancer risk cannot be changed, such as age and genetics. Other factors, such as lack of exercise, smoking and eating unhealthy food can be changed by choosing healthier lifestyle options. Most breast cancers ARE NOT inherited, only about 5% – 10% are. This means there are many things you can do to lower your risk of being diagnosed.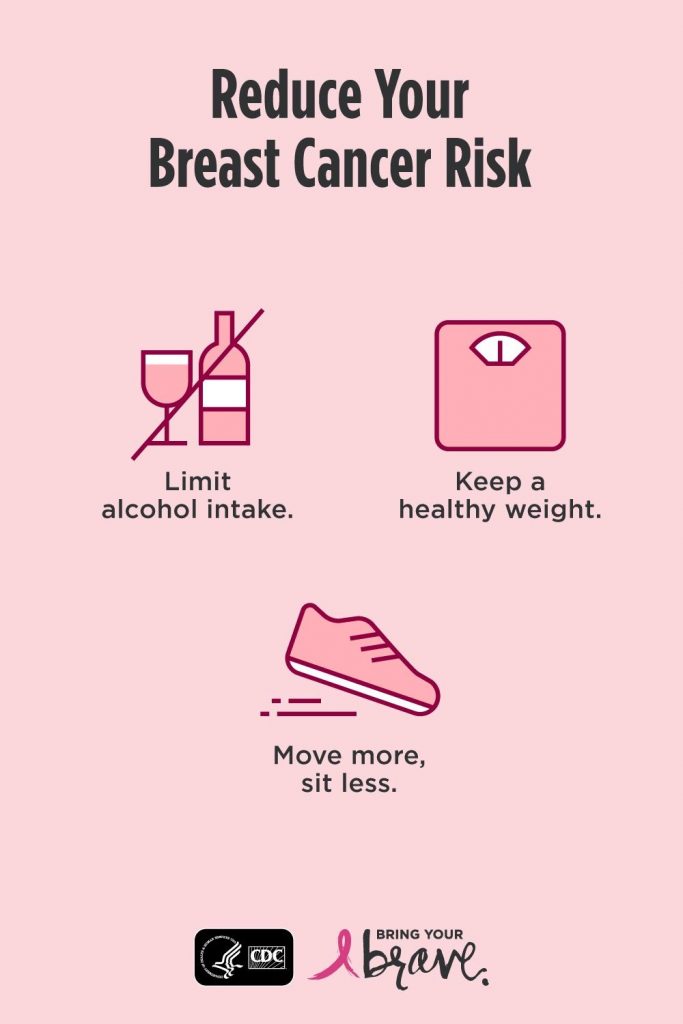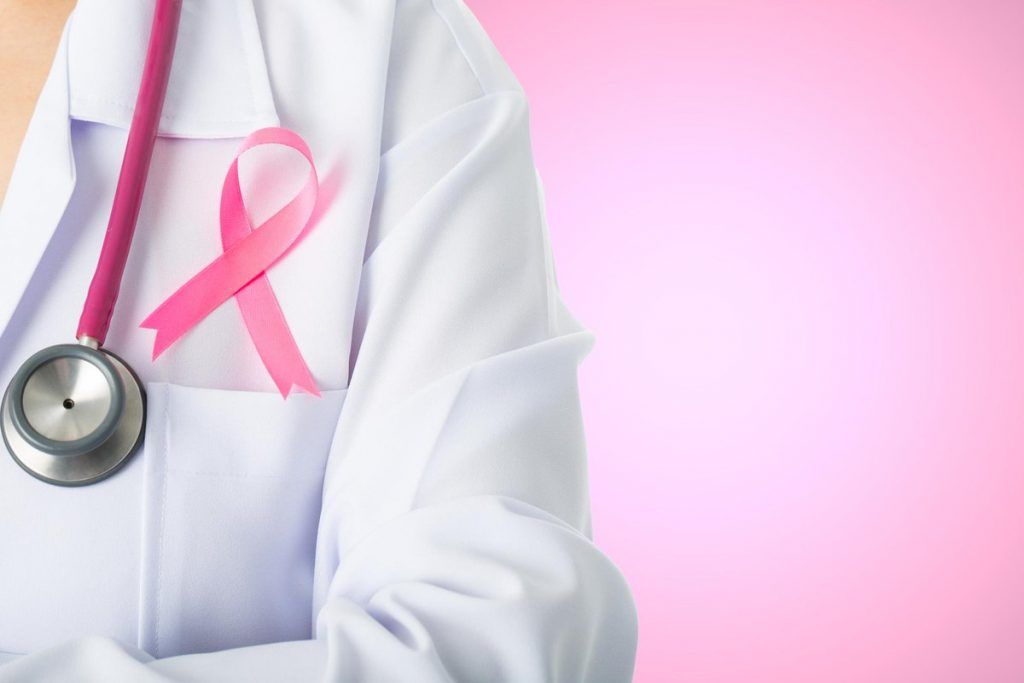 Signs of breast cancer can include a lump or change in the breast. These and other signs may be caused by breast cancer or by other conditions. Check with your doctor if you have any of the following:
A lump or thickening in or near the breast or in the underarm area
A change in the size or shape of the breast
A dimple of puckering in the skin of the breast
A nipple turned inward into the breast
Fluid, other than breast milk, from the nipple, especially if its bloody
Scaly, red or swollen skin on the breast, nipple or areola
Dimples in the breast that look like the skin of an orange, called peau d'orange
Although breast cancer screening cannot prevent breast cancer, it can help find breast cancer early, when it is easier to treat. Talk to your doctor about which breast cancer screening tests are right for you and when you should have them.
Breast cancer screening means checking a woman's breasts for cancer before there are signs or symptoms of the disease. Three main tests are used to screen the breasts for cancer. The US Preventive Services Task Force currently recommends that women who are 50 – 74 years old and are at average risk for breast cancer get a mammogram every two years. Women who are 40 – 49 years old should talk to their doctor or other health care professional about when to start and how often to get a mammogram. Women should weigh the benefits and risks of screening tests when deciding whether to begin getting mammograms before age 50.
Where Can I Go to Get Screened?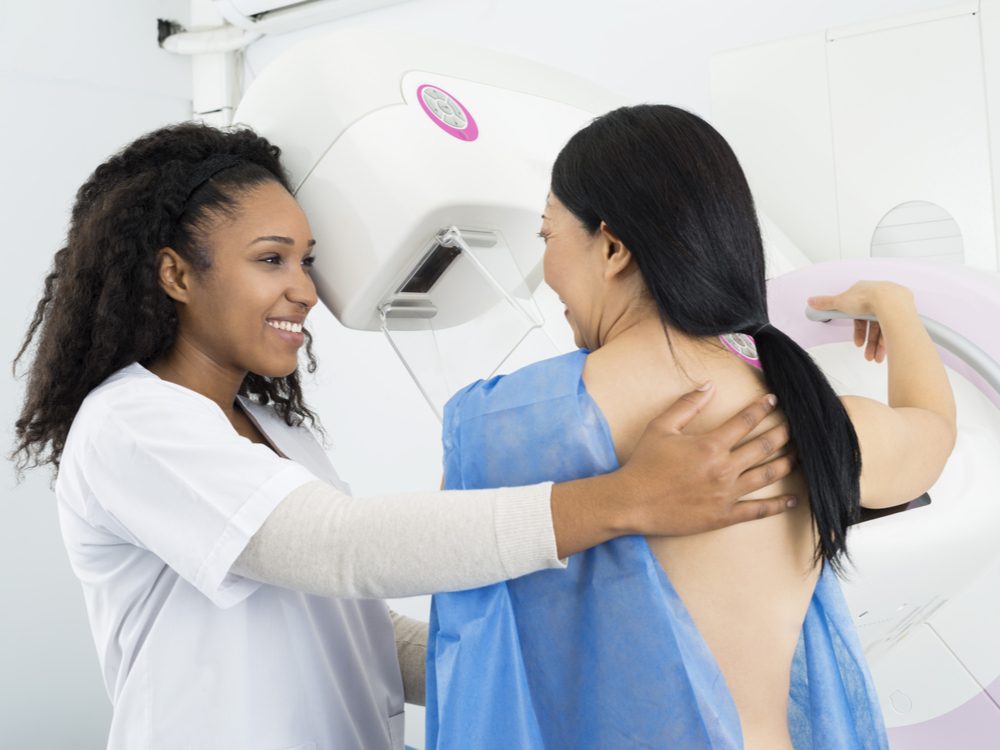 You can get screened for breast cancer at a clinic, hospital, or doctor's office. If you want to be screened for breast cancer, call your doctor's office. They can help you schedule an appointment.

Most health insurance plans are required to cover screening mammograms everyone to two years for women beginning at age 40 with no out-of-pocket cost (like a co-pay, deductible, or co-insurance). You can find a mammogram facility near you by visiting the CDC website. If you are worried about the cost, the CDC offers free or low-cost mammograms, you can check to see if you qualify.
Breast cancer can begin in different areas of the breast – the ducts, the lobules or in some cases, the tissue in between. You can learn about the different types of breast cancer, including non-invasive, invasive and metastatic breast cancers, as well as the intrinsic or molecular subtypes of breast cancer. Various types of breast cancer include: ductal carcinoma in situ (DCIS), invasive ductal carcinoma (IDC), invasive lobular carcinoma (ILC), inflammatory breast cancer, lobular carcinoma in situ (LCIS), male breast cancer, molecular subtypes of breast cancer, triple negative breast cancer, Paget's disease of the nipple, phyllodes tumors of the breast, recurrent breast cancer and metastatic breast cancer.
Tips for Breast Cancer Supporters
When you are the primary caregiver and support for someone who has been diagnosed with breast cancer, there are a few things that may be helpful to keep in mind.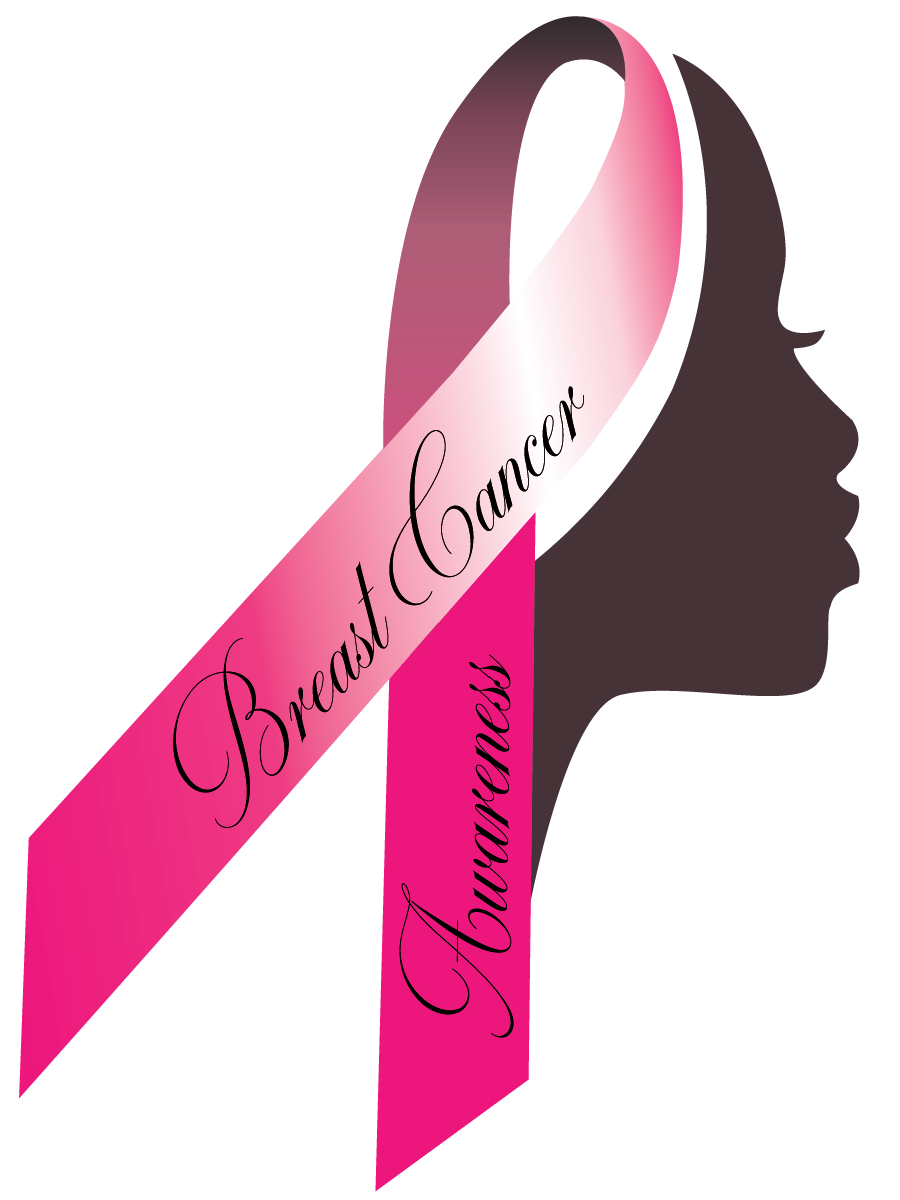 To support your loved one, you must be willing to accept support from others. The more you allow others to help, the easier it will be to concentrate on your loved one.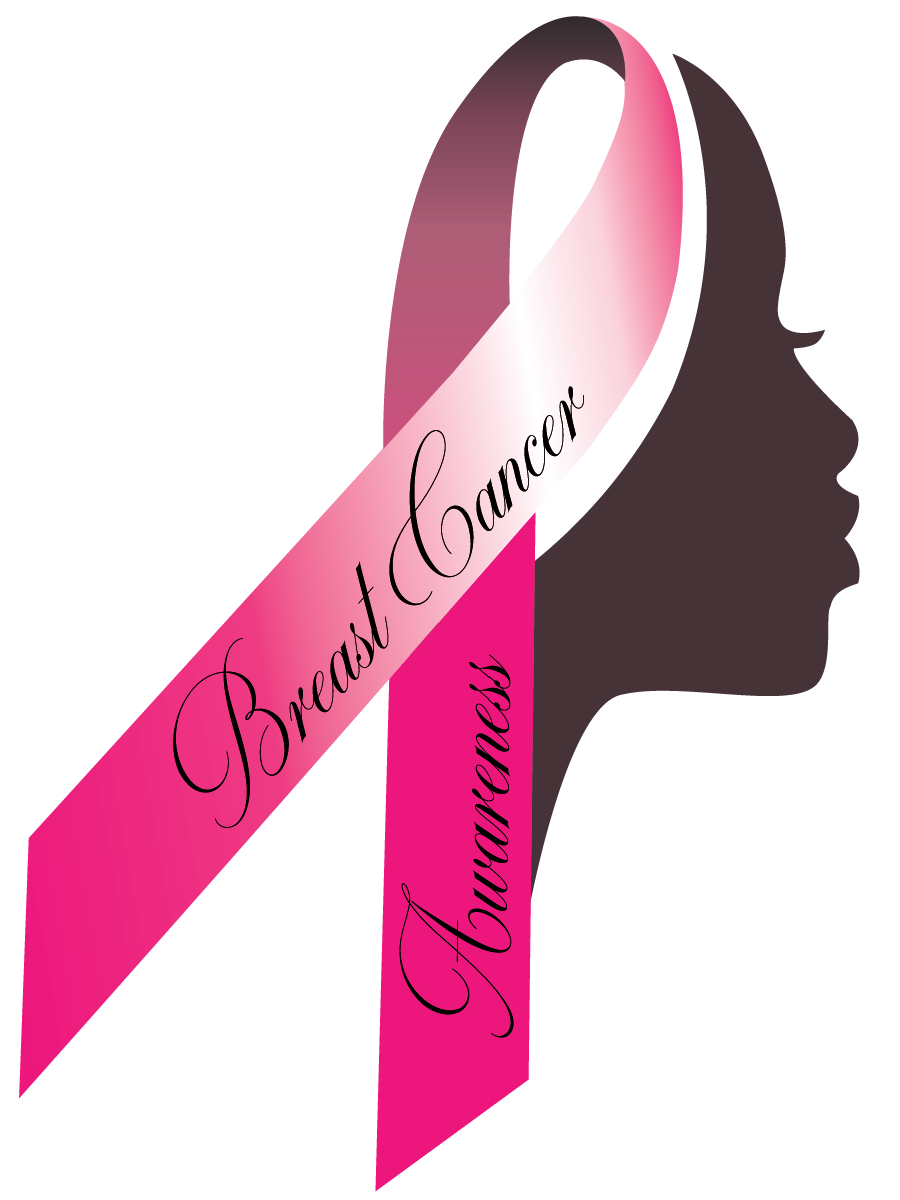 If your loved one is scheduled to have surgery, attend as many pre-op appointments as possible.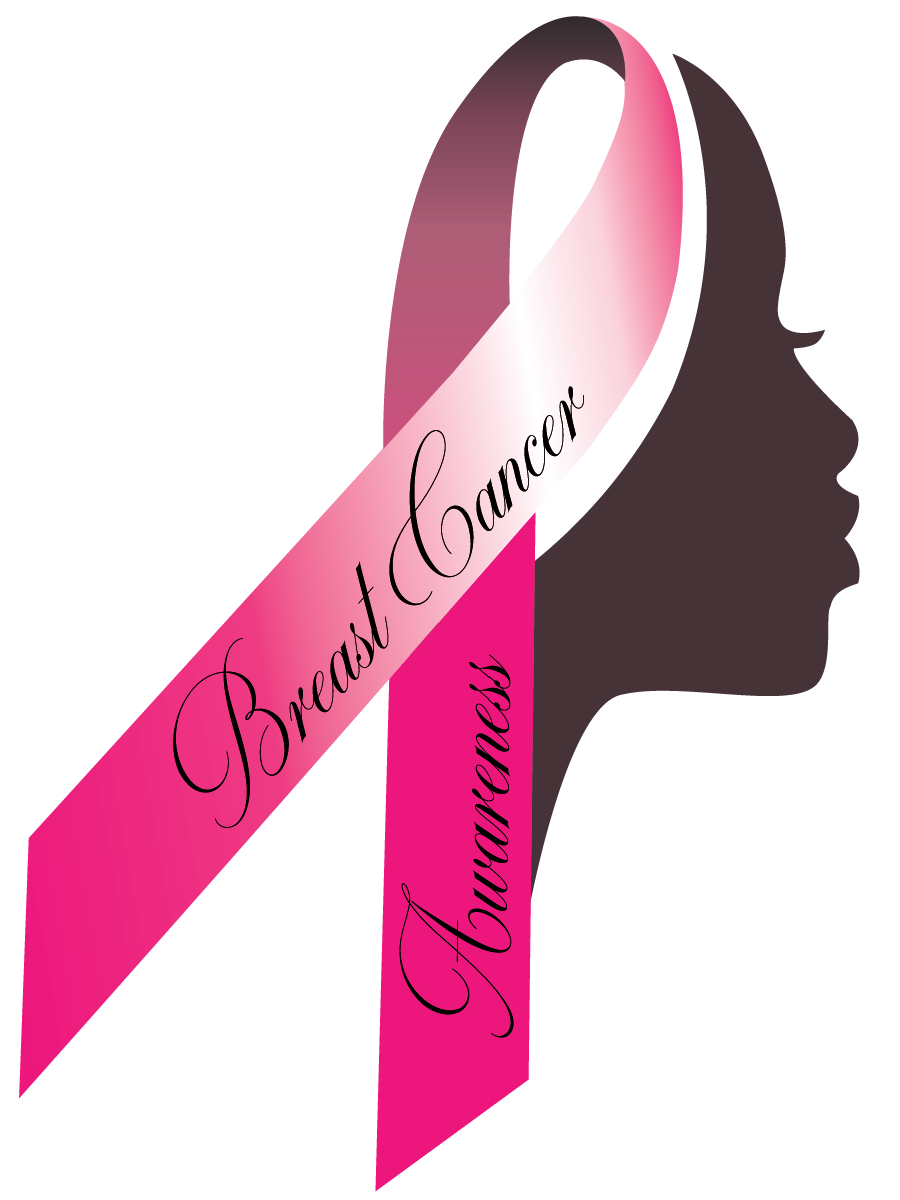  Attend doctor's appointments and take notes! The patient receives an overwhelming amount of information from their doctor, so you will need to be their scribe, writing down what happens and what's said at each appointment. If you cannot attend an appointment, ask a family member or friend to go.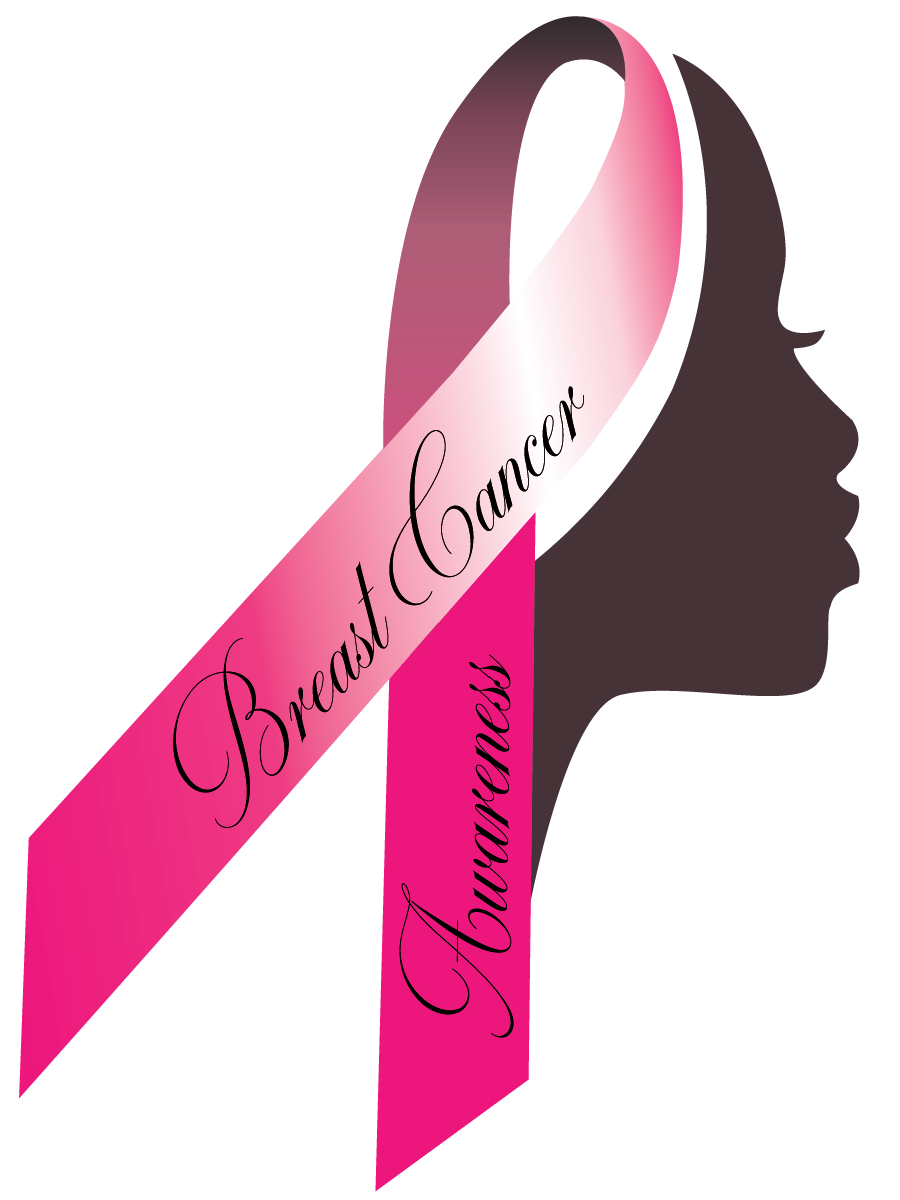 Each chemotherapy drug comes with its own set of side effects. If your loved one will receive this types of treatment, find out which drugs they will receive and what their possible side effects are, and be prepared.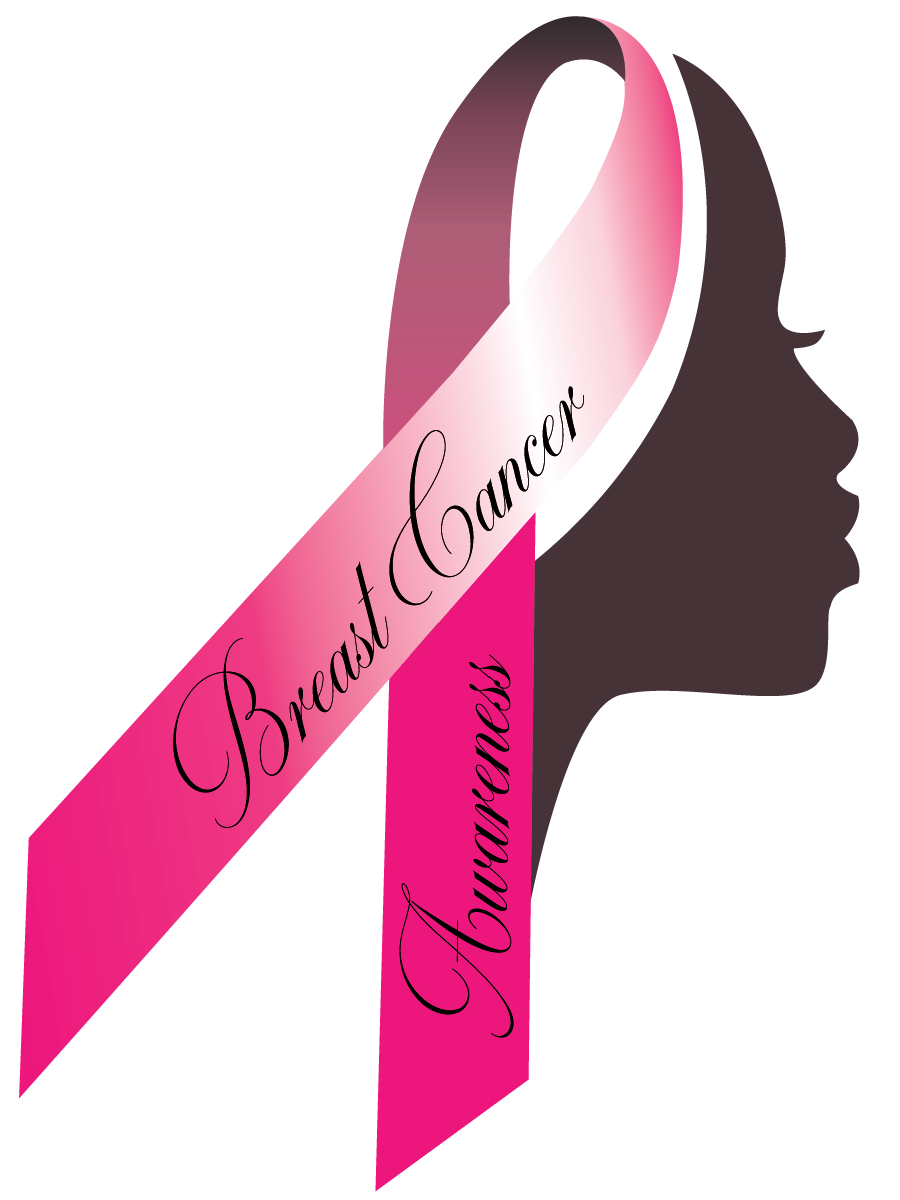 Support for a radiation recipient ranges depending on the area of the body being treated. Going to the first couple of treatments is a good idea, so that you can see how the treatment will affect your loved one.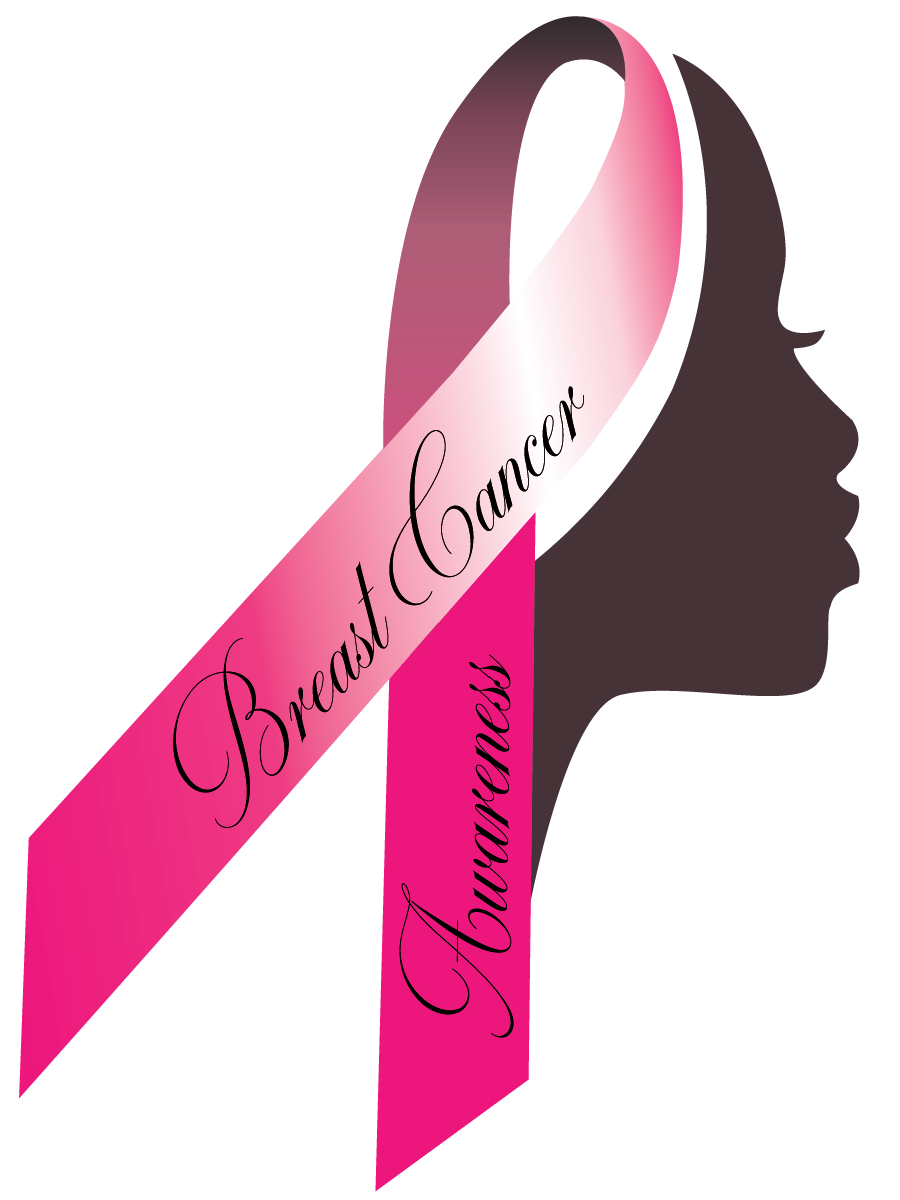 Communicate with your loved one.
If you're unsure about something, ask. Share your feelings, and listen when your loved one wants to talk. You don't have to offer opinions or solutions – just lend a caring ear.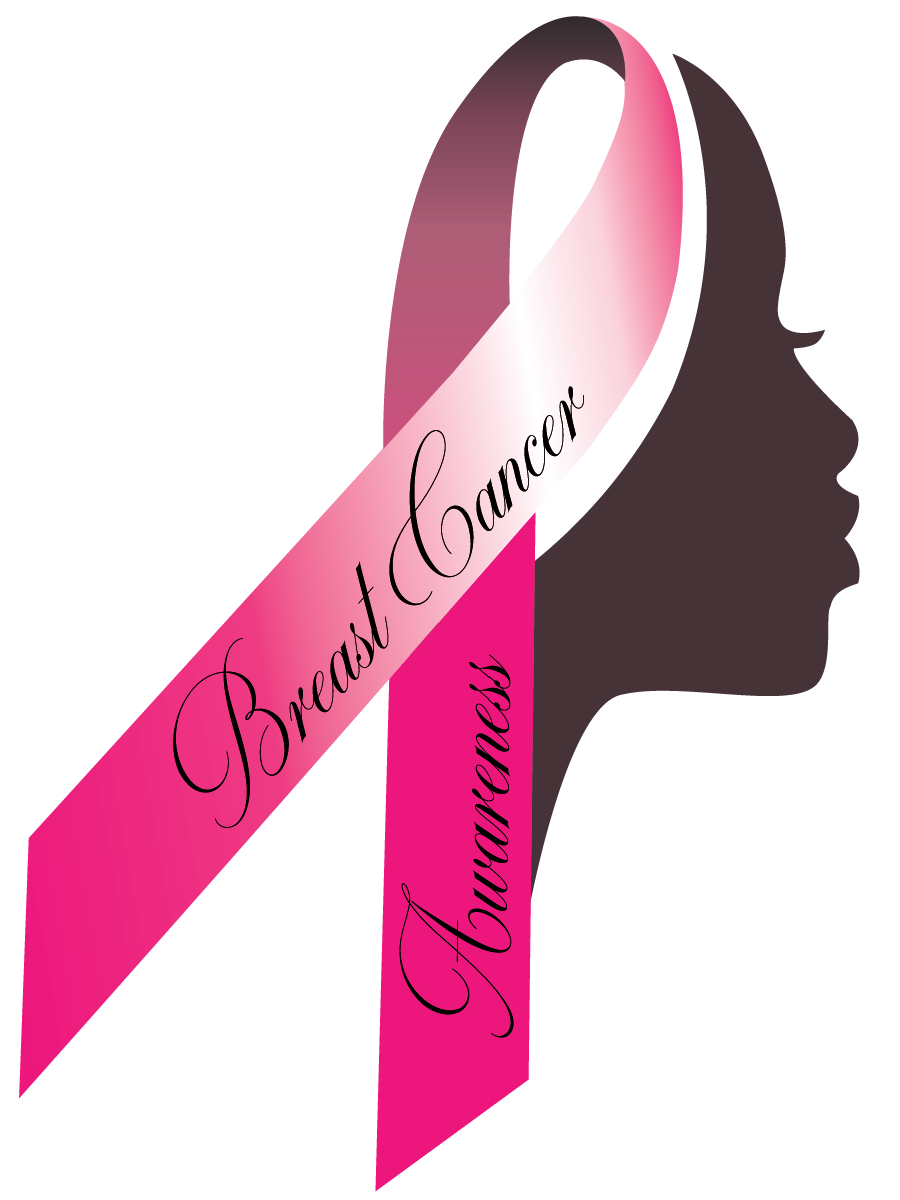 Respect your loved one's decisions.
Even if you are in a position to share decision-making, remember that your spouse or family member is the one facing cancer and treatment. Decisions about care and life are ultimately up to your loved one to make. It's also important to let your loved one decide how family and friends can help them cope throughout treatment.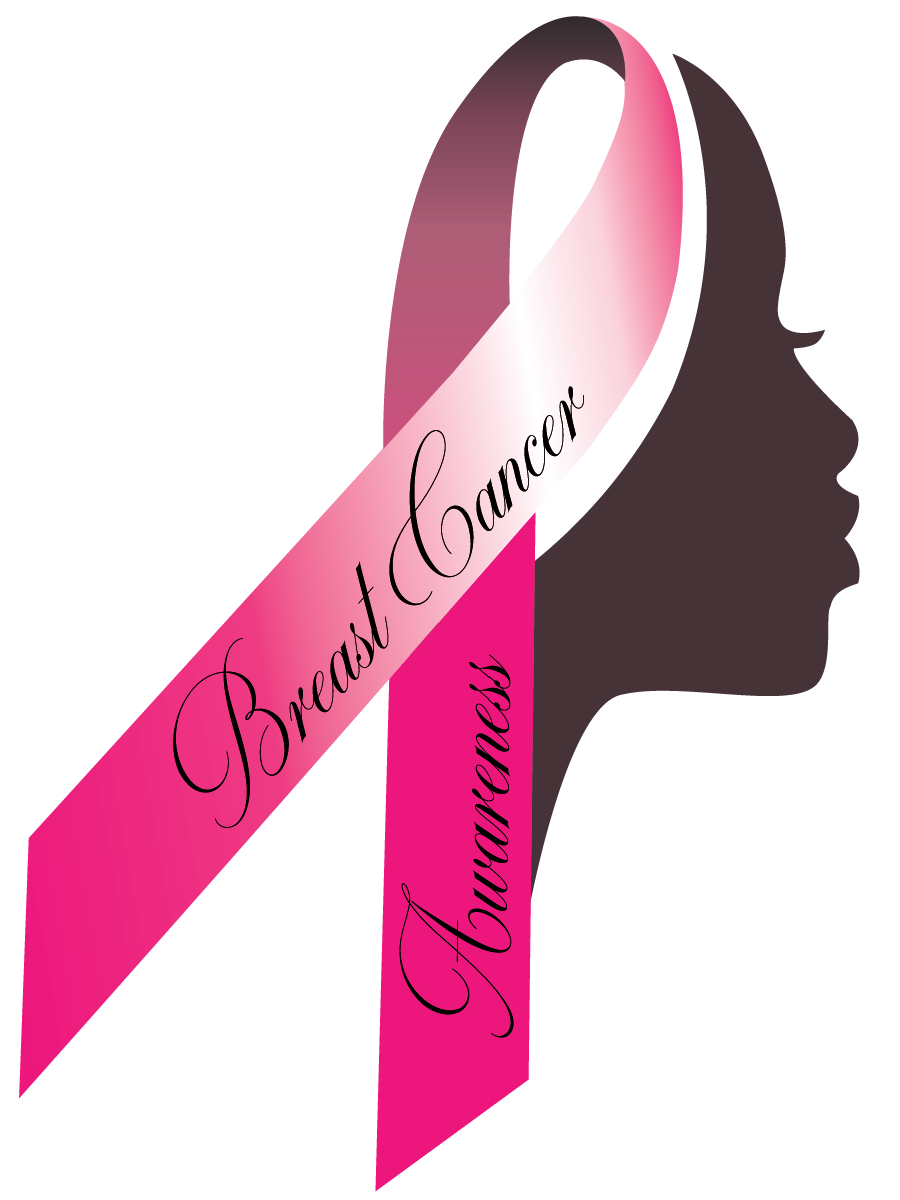 Help your loved one feel good.
Breast cancer can cause people to feel self-conscious about physical changes caused by treatment. Encourage your loved one to learn about options for coping with physical changes and to try different solutions until your loved one is comfortable.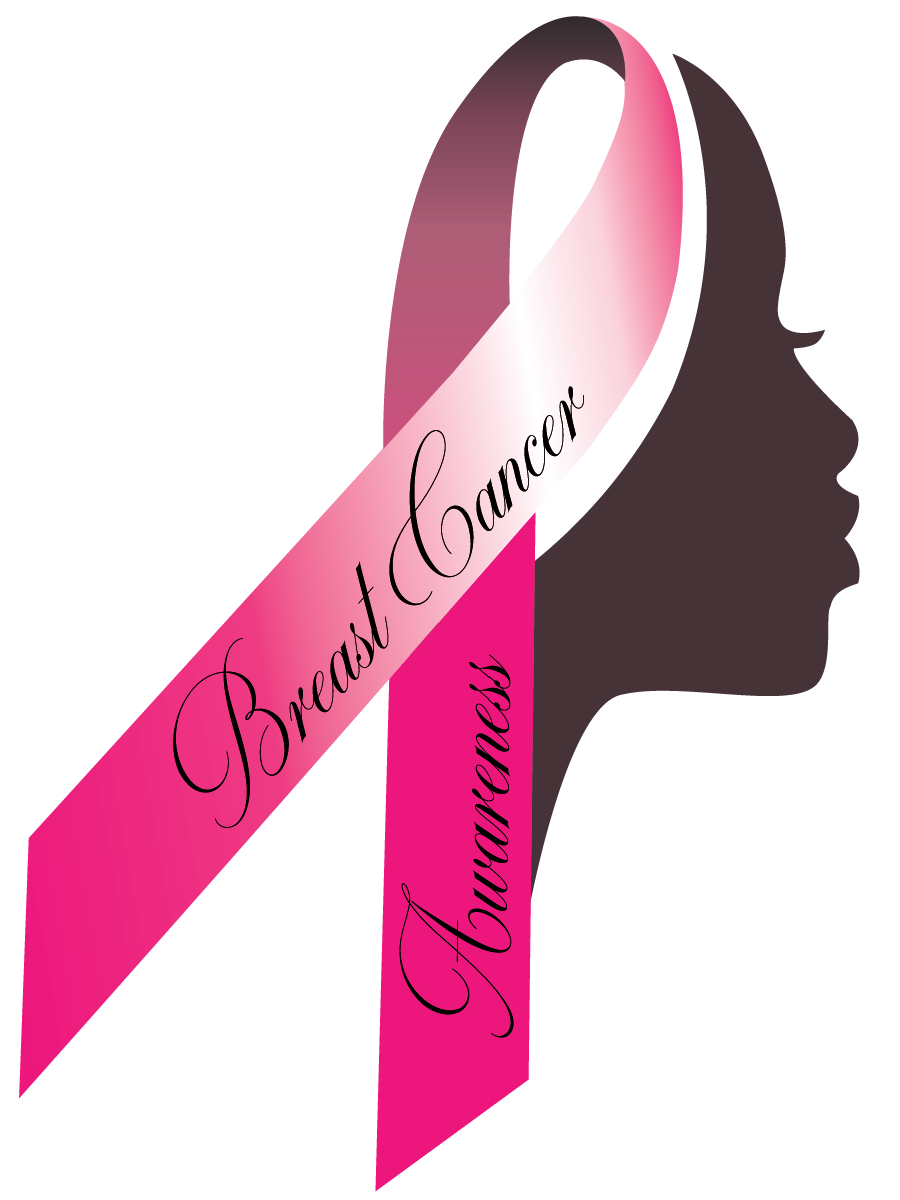 Know your rights.
Talk with a social worker about benefits for which you or your loved one may qualify. For example, under the Family and Medical Leave Act (a federal law), you may be entitled to unpaid leave from your job in order to care for your loved one.