Ephesians 5:15-16
"15  See then that ye walk circumspectly, not as fools, but as wise, 16 Redeeming the time, because the days are evil." 
1. God has given us clear instructions as a church.
2. In the last year, we were motivated by love to do the work God has given us.
3. To continue the work, we must continue to be motivated by love.
4. This is a critical time for us (for our churches and each member).
5. To fulfill the plan of God we must redeem the time.
6. Time is a limited resource.
7. We do not want to fail because we did not redeem the time. 
For us to walk
The only way to redeem the time is to walk
 For us to get and stay moving 
That we fulfill the Will of God 
To teach us to redeem the time by: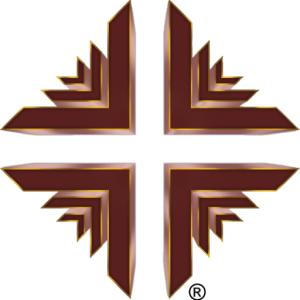 1. Walking worthy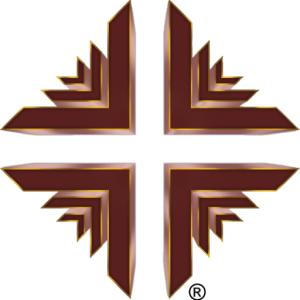 2. Walking in love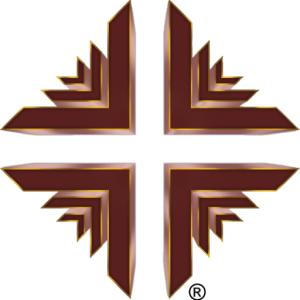 3. Walking in the light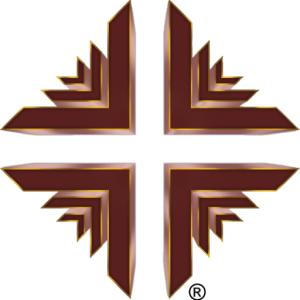 4. Walking circumspectly