PREPARING THE CHURCH FOR THE NEXT MOVE OF GOD
Hebrews 11:7
"By faith Noah, being warned of God of things not seen as yet, moved with fear, prepared an ark to the saving of his house; by the which he condemned the world, and became heir of the righteousness which is by faith."
1. Before God's next move, there is a time of preparation.
2. We must have faith to prepare.
3. We must have an urgency to prepare.
4. We are in an unrighteous position if we do not prepare.
5. We must do the hard, unseen work of preparation.
6. We must prepare daily.
7. We must prepare ourselves so that we can prepare others.
To focus our attention on the work
To establish the Will of God
To prepare for God's next move through: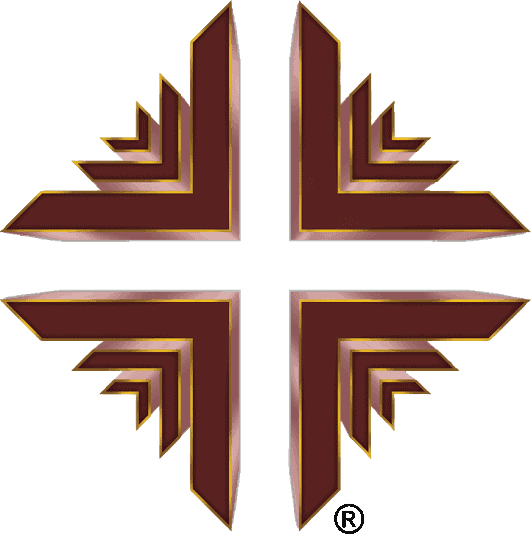 Restoring a generation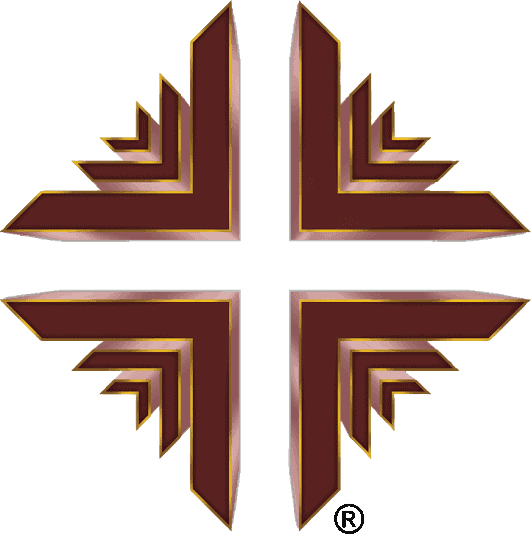 Establishing the church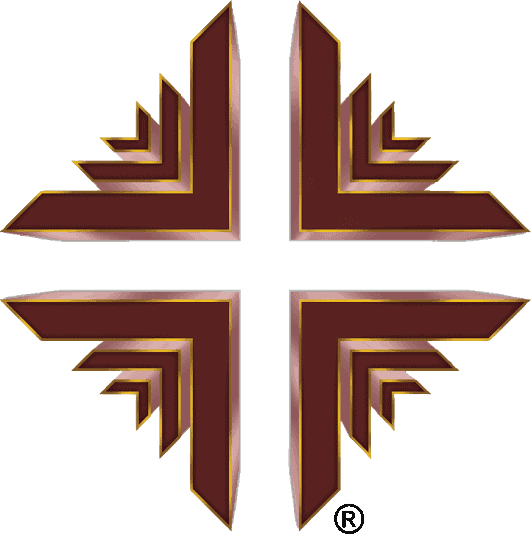 Ensuring generational success