Rise & Build

A New Dispensation for From the Heart Church Ministries WorldwideTM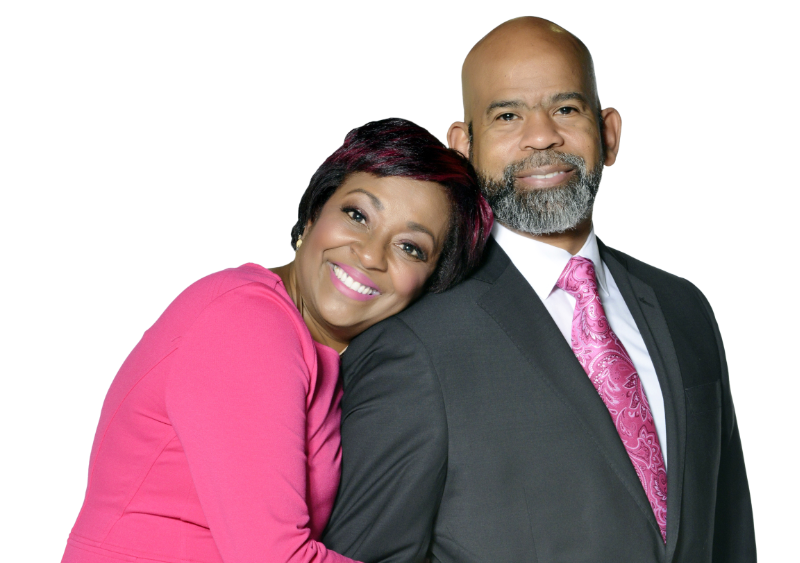 We are excited that you are visiting our website. We hope that you will be blessed as you learn more about what God has done in this ministry. We invite you to visit our church or one of the From the Heart churches that are located throughout the United States and around the world. You can also use our website to view the live streaming of our Sunday Worship Services and weekly Bible Study, to register for our church events, and to visit our online bookstore to access past teachings.
This ministry was established in 1981 by the late Dr. John A. (1940 – 2019) and Diana Cherry with an emphasis to love God, hate sin and love to give. The congregation at From the Heart is a family of believers with a heart to live according to His Word and to minister to God's people. Today, Bishop John Cherry, II and his wife, Reverend LaWanda Cherry, have continued to build on this foundation.
Excellence of Ministry®
Through Our Character, Conduct and Commitment to the Faith
We are excited for you to join us on the livestream of our weekly services. Services are available in their entirety for playback 24-hours.
Sunday Worship Service          9:30 a.m. 
Tuesday Bible Study                 7:30 p.m. 
Wednesday Bible Study           12:00 noon
It's life changing time at From the Heart!
We are located in Suitland, Maryland, just minutes from Washington DC, I-95, and directly across from Joint Base Andrews.
Sunday Worship Service          9:30 a.m.
Tuesday Night Bible Study      7:30 p.m.
Wednesday Bible Study           12:00 noon