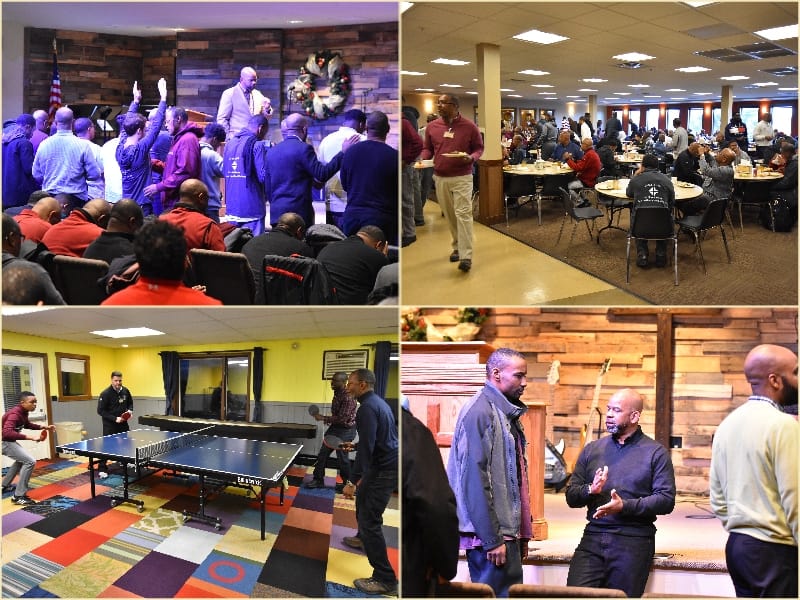 The annual Men's Retreat is a powerful retreat designed to strengthen the Men of God in righteousness. It is an undistracted time for us to hear the Word of God and receive instructions on how to be who God has called us to be as men. It is a time of deliverance, healing and empowerment where dynamic teachers encourage us in every aspect of our lives. You will leave the mountain changed, and not like you came. Continue to check in for further updates.
Women of God Lifegivers Retreat
The annual Women of God Lifegivers Retreat is an exciting time away, filled with wonderful teachings, as well as plenty of free time to relax and rejuvenate. The Retreat is an ideal time for likeminded women to enjoy Christian fellowship and personal devotion in an uplifting environment. Once you attend one, you'll never want to miss another. Continue to check in for further updates.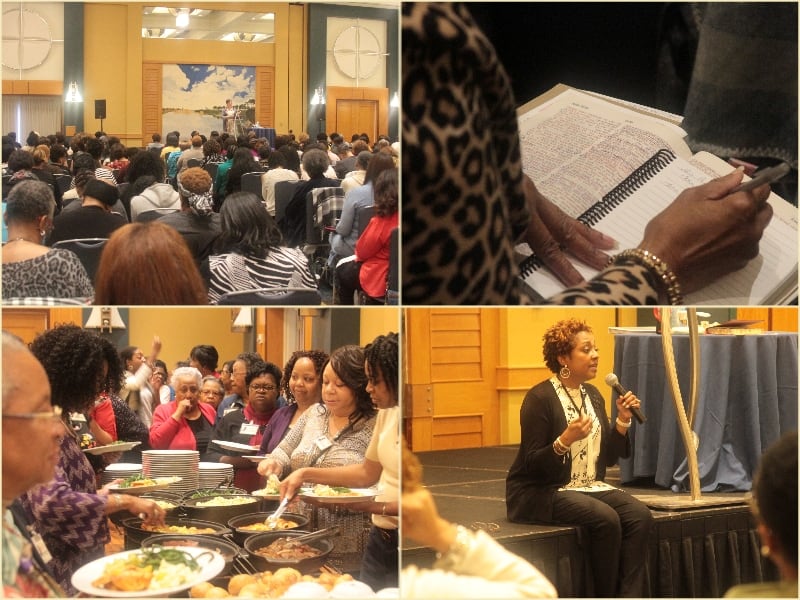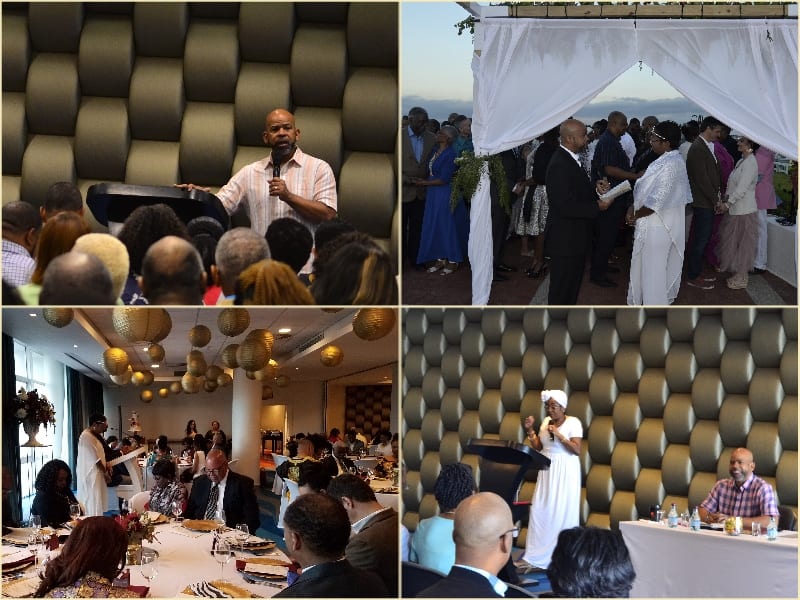 Marriage Enrichment Retreat
Our Marriage Enrichment Retreat is a refreshing getaway to a beautiful locale where married couples can enjoy each other while using Godly teachings to emphasize excellence in their marriages. Join us as we learn more about applying the principles of God to strengthen our marital relationships and our homes. Continue to check in for further updates.
The annual Youth Institute is a life-changing opportunity for youth and young adults, ages 13 to 23. This high-energy event is filled with powerful messages taught from God's uncompromising Word, heart-felt worship, and unforgettable teachings that speak to the heart of our young people. Youth come together with like-minded believers in a safe environment in order to grow in their relationship with the Lord, His Word and other Christians. Continue to check in for further updates.