The Episcopal Pastor's Corner
I am asking all From the Heart
churches and members to
for the October 2021 From the Heart Pastors Conference
From the Heart of the Worldwide Administrator
Praise the Lord From the Heart!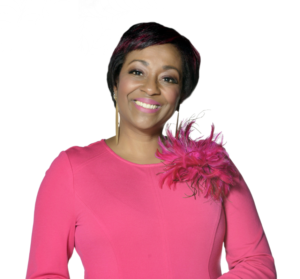 Can you believe we have entered the second half of the year? That's right….six months of this "new" year have already passed us by and the year is half gone. We have been reminded by our Episcopal Pastor that time is an extremely valuable resource. Once it is spent, you cannot get it back.
I hope you have spent this passed time well. Take an assessment of what you have accomplished so far this year. Have you increased your savings or your giving? Have you decreased your expenses? Have you increased your devotional time with the Father? Or your knowledge of Christ Jesus? Have you been active in your local From the Heart church? Have you followed up on instructions from your doctor? Or worked to become healthier by improving your eating habits or increasing your exercise? What did you do for the benefit of the kingdom of God or others with the time that God has given you in this year? Well, no matter how you answer these questions, just know that you can make a decision to use the time you are given wisely. Take the time to be productive in the things of God and make His Will a priority.
Reverend LaWanda M. Cherry