The Episcopal Pastor's Corner
From the Heart of the Worldwide Administrator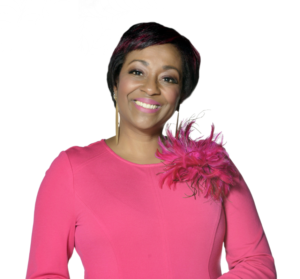 Praise the Lord From the Heart!
This time of year is a blessing as we look to celebrate the Lent Season, Holy Week and the Resurrection of our Savior.  This is a time for us as Christians to deny our flesh and to remember the sacrifice of Jesus.  We should always take this season seriously, giving deference to the everlasting power of God and the victory of our Lord over sin and death. 

We are also entering the last few months of this quadrennial since the last General Church Meeting.  So much has happened in our churches and in our lives since we last came together in 2018.  I am looking forward to seeing as many of you as we can at the July 2022 General Church Meeting, under the current safety guidelines and measures. 

In these last four years I have been reminded not to take my church, or the assembly of ourselves together, for granted. I have also been reminded of how precious, valuable and costly life is (Psalms 116:15) and that we are blessed to have one another. I LOVE MY CHURCH!
Reverend LaWanda M. Cherry