The Episcopal Pastor's Corner
My wife and I pray that you have a WONDERFUL and SAFE Thanksgiving, giving thanks always to the Father in the name of our Lord Jesus Christ.
Ephesians 5:20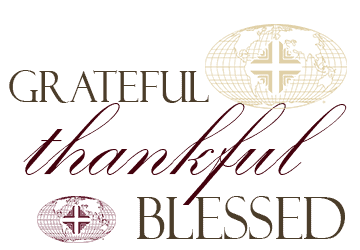 From the Heart of the Worldwide Administrator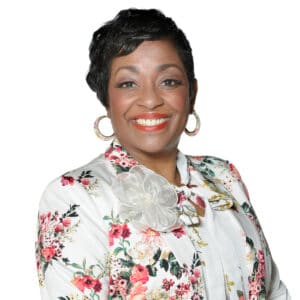 Praise the Lord From the Heart!
The Episcopal Pastor is currently teaching us about life and he has reminded us that life is multi-dimensional.  God gave us each a natural life for a reason, we must see the importance of our own life. Our life is a gift from an Almighty God.  That is enough to signify its importance and should motivate us to dedicate our natural life to His purposes, not our own.  Right now we are reminded of how fragile our natural life is.  What are you doing with that reminder? Are you using your life to further God's plan for you and your loved ones?  For the people that you come in contact with? Are you using your life as a light set upon a hill, according to Matthew 5:14-16?  Are you giving that light to everyone in your house?  I completely understand how the issues of life can take our attention.  However, the Bible reminds us that our natural life is too important to God to be consumed on carnal things.  Jesus thought enough of our natural life to provide us with spiritual life, access to God.  As a result, our everlasting life will be with God.  Use your life to live above the wants, influence and ways of the flesh.  When you do, your LIFE will be so much better.
Reverend LaWanda M. Cherry
From the Heart Church Ministries of South Africa
From the Heart Church Ministries of Ethiopia
From the Heart Church Ministries of India
From the Heart Church Ministries of South Africa
From the Heart Church Ministries of Cinncinnati
From the Heart Church Ministries of Harrisburg
From the Heart Church Ministries of Guyana
From the Heart Church Ministries of Chicago
From the Heart Church Ministries of Atlanta
From the Heart Church Ministries of Waldorf
From the Heart Church Ministries of Pomona
From the Heart Church Ministries of Los Angeles