The Episcopal Pastor's Corner
HAPPY NEW YEAR FROM THE HEART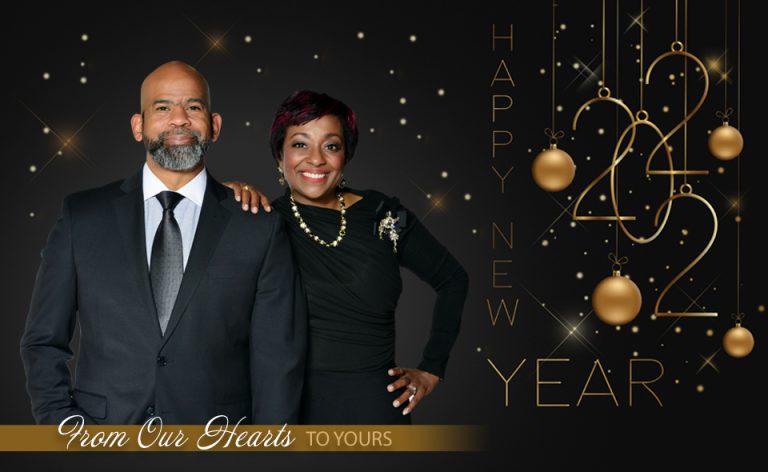 Mrs. Cherry and I pray that the New Year brings
Hope, Peace and Joy to you and your family!
From the Heart of the Worldwide Administrator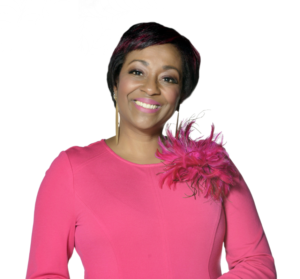 Praise the Lord From the Heart!
We are almost done with 2021, that is so hard to belief.  Time really is moving quickly.  We are looking forward to the upcoming Women's Conference, Men's Conference, Thanksgiving and Christmas holiday seasons.  I remain thankful to God for His faithfulness to us and for seeing us through another year and this difficult time.  I have talked to many church members who feel the same. 
Our return to church and in-person Worship has been such a blessing.  Seeing one another, checking in and talking face-to-face with other members has been important to Bishop Cherry and I. We are very much encouraged by being together with the congregation in church.  There is nothing like the strength, comradery, togetherness and love that comes from being with other members of your church.  We are fellowcitizens with the saints and of the household of God according to Ephesians 2:19 and we are building the church and our lives together, as we are being taught. 
As we bring this year to a close, we really do have so much to be thankful for.  No matter your station in life, do not forget that God's Word has equipped us with the instructions we need to live successful Christian lives. Have a wonderful Thanksgiving and Christmas holiday!
Reverend LaWanda M. Cherry